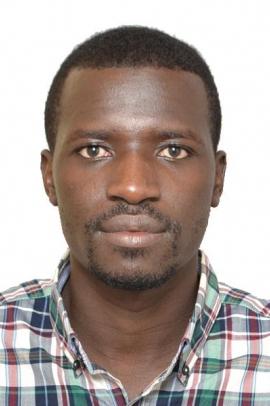 Tuyishime Pascal is Rwandan holds Bachelor's Degree in Quantity Surveying from the University of Rwanda, College of Science and Technology (Former KIST). He acquired skills and experience in both Rwanda and Kenya while working at Armstrong and Duncan Quantity Surveyors Firm (Kenya), BETTS & TOWNSEND CONSTRUCTION PROJECT MANAGEMENT LTD (in Rwanda & Kenya), etc. He was involved in various projects handling project management and quantity Surveying related tasks. He is currently serving as Projects Manager at BRIDGES TO PROSPERITY, an International Non-Profit Organization (based in Rwanda) that constructs pedestrian bridges (over flooding rivers) for isolated communities. He is passionate about construction project management.
Project Summary
FACTORS AFFECTING TIME AND COST PERFORMANCE OF CONSTRUCTION PROJECTS IN RWANDA. A Case Study of High-Rise Building Projects in Kigali.
Highrise building projects are naturally complex due to the involvement of numerous parties and Most multi-storey buildings in Rwanda encounter problems and the issues of performance such as extensive schedule and budget overruns.
The research objectives were: To identify factors causing significant delays in Highrise building projects, to find out factors causing significant cost overrun in Highrise building projects and to propose strategy to minimize the causes leading to significant delay and cost overruns in high Highrise building projects.
The findings revealed that variations of design change , late payment to contractors, delay in decision making, delay in receiving clearances through customs for the imported materials, financial difficulties encountered by contractor are the main cause of time overrun in Highrise building while variation in the cost of construction materials, Frequent change in specifications and designs, inaccurate cost estimation , high cost of transport of construction materials and poor contact management were ranked as major cause of cost overrun. The recommendation of this study were: the funding of the project by client should always be adequate and be determined at the planning stage of the building project, The architects must select the most economical design for basic elements without compromising the quality and safety of the project Rwanda Institute of Architects (RIA) (Quantity Surveyors Chapter) should produce semi-annual journal containing cost data of construction materials in different locations of Rwanda because the techniques used to produce estimates vary according to the information available at the time of preparation.
Research Supervisors
Prof. H. Gichunge, PhD
Dr. Luke Obala, PhD